KIRSTIE ALLEY WANTS US TO STOP MAKING FUN OF SCIENTOLOGY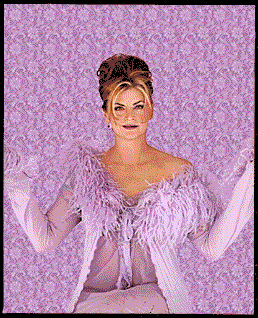 Oh yea? Give us a reason not to.
Pr-inside reports
:
Former CHEERS star KIRSTIE ALLEY has had enough of the criticism the Church of Scientology receives and wants the media to start poking fun at other religions.The actress, a fervent Scientologist, suggests it's unfair that her chosen religion is always wrapped up in controversy and it's members considered cultist nuts.She says, "Why is it OK that Scientology gets slammed? A bigot is a bigot is a bigot."You would never come out and say Catholics are weird or 'Jews are weird' that's nothing short of bigotry. And it should be defended by every other religion in this world, because they're next." "For me, Scientology is, 'Let me make some oars and get in the boat and paddle myself across...' That's how you get to the other side."
I'm thinking when the founder of your religion is also a science fiction author, and you've got Tom Cruise as your poster boy,
and
all your holidays suck
, then your religion is going to have some credibility issues. Face it. Ther are far too many reasons to make fun of it and not enough reasons
not to
.