RENEE ZELLWEGER HAS ISSUES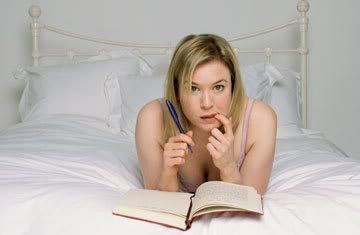 Renee Zellweger chooses to live like a homeless vagrant.
PR-inside reports
:
RENEE ZELLWEGER is so concerned about security she refuses to live at any of the luxury homes she owns.

The BRIDGET JONES actress admits past experiences with stalkers have left her mentally scarred, and she is unable to settle down in any one place for fear another crazed fan may threaten her.She says, "I have places to live but I don't live there because I don't have time to get there and because I've had people show up at these houses so it's not a friendly place for a girl who is single without a dog to live. So I don't tend to go there.

"It's scary if there is a car idling outside your house on your 40 acres in the middle of the woods at four in the morning. And as a girl your instincts are to be scared of this and what am I going to do? And that doesn't make for a very good night's sleep."Your instincts kick in and your adrenalin rushes, and you realise you can't live there. It's sad, but that's how it works. It's no big deal. It's just a job hazard. "I don't want to own a gun, but sometimes at four in the morning when there is a car outside, you do think about it."
Those aren't instincts dipshit, it's your fucking phobias. The last time I heard an excuse this lame was when I came out of Store 24 and some lady asked me for spare change because she left her Prada bag in her Mercedes and that she brings her own shopping cart because you can't trust the ones at the store and she always gets the one with the fucked up wheel. Then, you look down and she's got a Mercedes emblem duct-taped to the front of the shopping cart and you realize..
that is the Mercedes,
and that Prada bag is a lovely shade of "paper bag brown" with a half empty bottle of Thunderbird in it.